Medical management of Gynecomastia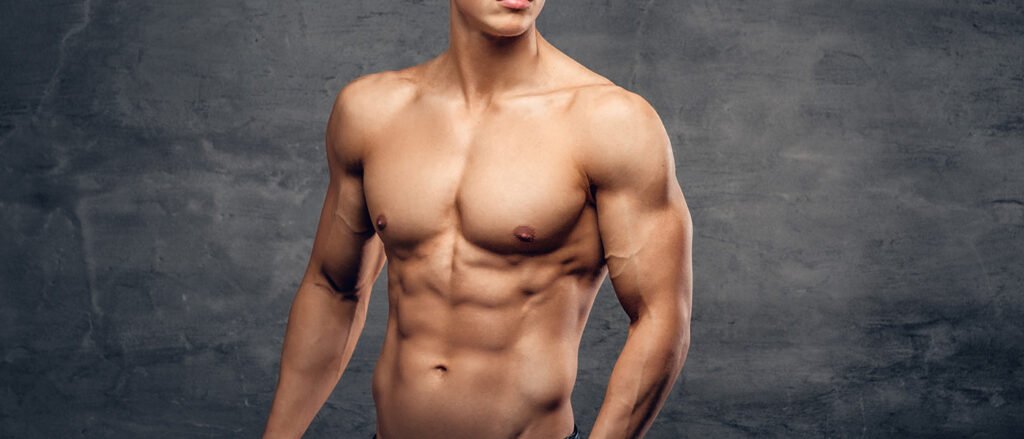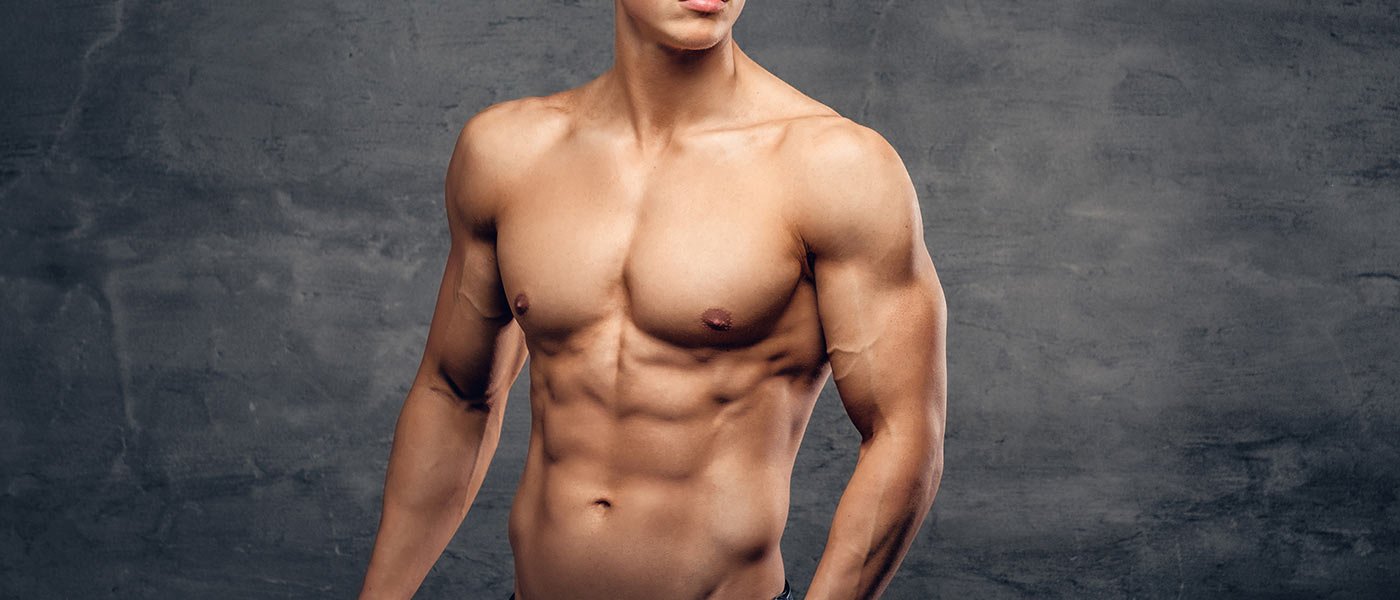 Gynecomastia happens when an individual grows chest as female breas t due to imbalance of hormones i.e testosterone and estrogen meant to grow functional mammary glands and the associated fat surrounding increased breast gland tissue.
Typically, the hormone testosterone inhibits the development of breast tissue, while estrogen has a stimulating effect. Imbalances between these hormones can lead to gynecomastia. Being overweight can lead to increased fat storage on your chest as well as throughout your entire body.
Studies have found that 65 – 70 % men suffer from gynecomastia in some time of life . Nonsurgical treatment acts on targeting the root cause, such as lifestyle changes, medications, and hormone therapy.
When should I see a doctor for gynecomastia?
Gynecomastia doesn't typically cause any symptoms other than tenderness around the breast, but it can be a cause of mental distress. It's a good idea to visit your physician or plastic surgeon if you experience discharge from your nipples, have swelling, or have a significant amount of pain
Medical treatments for gynecomastia
Treatment for gynecomastia consists of treating the underlying condition.
Anti cancer medications – The doctor may prescribe the breast cancer drugs raloxifene or tamoxifen as off-label treatments for gynecomastia. Inspite of giving benefits , these drugs may cause serious side effects .


Alternate Medications – If a doctor suspects that a drug you're taking may be causing your gynecomastia, they may switch your medication or lower your dose.


Testosterone therapy. Testosterone replacement therapy (TRT) in the form of injections, skin gels, or patches can boost your testosterone levels but they come with their side effects like sleep apnea, facial skin developing acne like lesions and benign prostate hyperplasia , increase red blood cell formation and hence promote clot formation.


Treating underlying health conditions. Treating an underlying health condition like hyperthyroidism or malnutrition may improve symptoms of gynecomastia.


No supplements are proven to treat gynecomastia
Once the glandular tissue got concenterated around the nipple areolar complex , Fat cells also get adhered to this glandular tissue and forms a Fat cells and glandular tissue complex . This fat and glandular tissue are resistant to diet and exercise , hence there is no medical treatment of gynecomastia . The only treatment is surgical i.e Liposuction with Glandular excision .
Monday
8AM - 8PM
Tuesday
8AM - 8PM
Wednesday
8AM - 8PM
Thursday
8AM - 8PM
Friday
7AM - 10PM
Saturday
8AM - 6PM