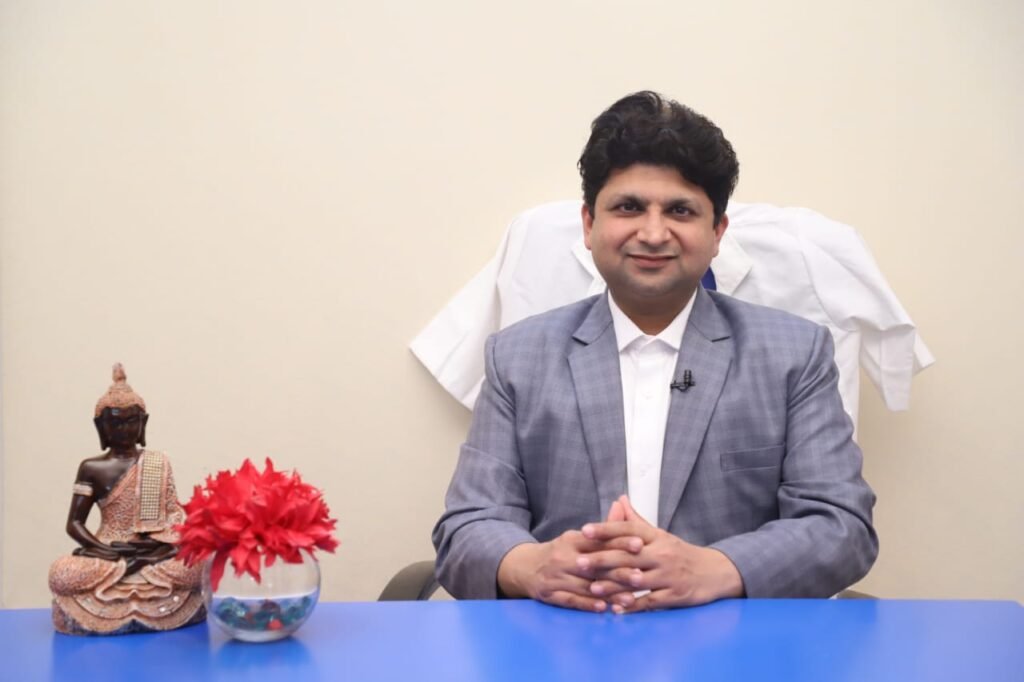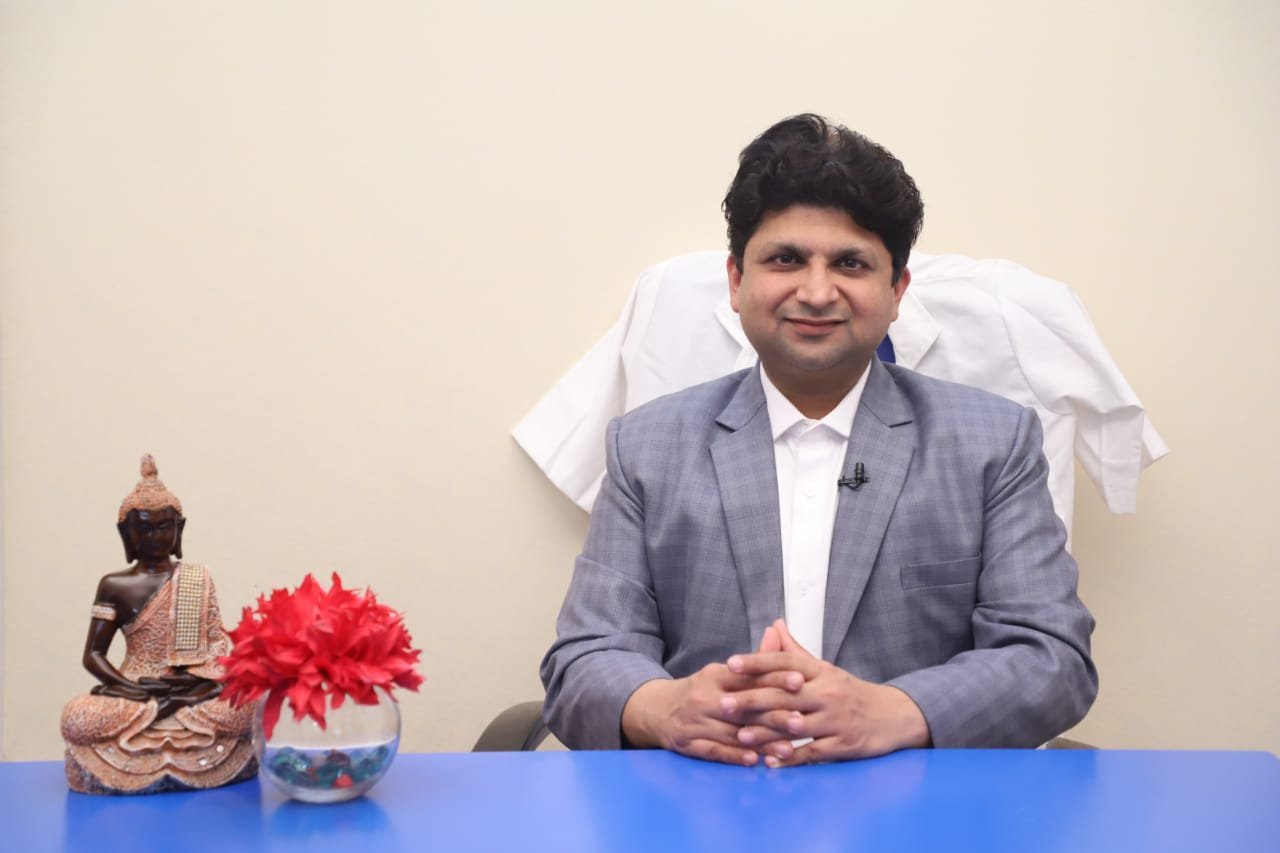 Living up with gynecomastia can be frustrating, as the condition is the enlargement of the breast area in men.

To know its cause is very important and based on that treatment can be proceeded. Gynecomastia can be due to various reasons (including hormonal to genetic).

You have to determine your condition by getting in touch with Dr Ashish Khare who is an expert
surgeon in Gurgaon.

After complete analysis he guides you towards the method of treatment that can help you to get a masculine body.

Gynecomastia can be various types and one of them is Asymmetrical Gynecomastia.

Affecting millions of men around the world, Gynecomastia needs attention.

It can make you lose your self-confidence. With this Gynecomastia is ruling over men and seeking medical advice is necessary.
Monday
8AM - 8PM
Tuesday
8AM - 8PM
Wednesday
8AM - 8PM
Thursday
8AM - 8PM
Friday
7AM - 10PM
Saturday
8AM - 6PM