Gynecomastia Treatment in India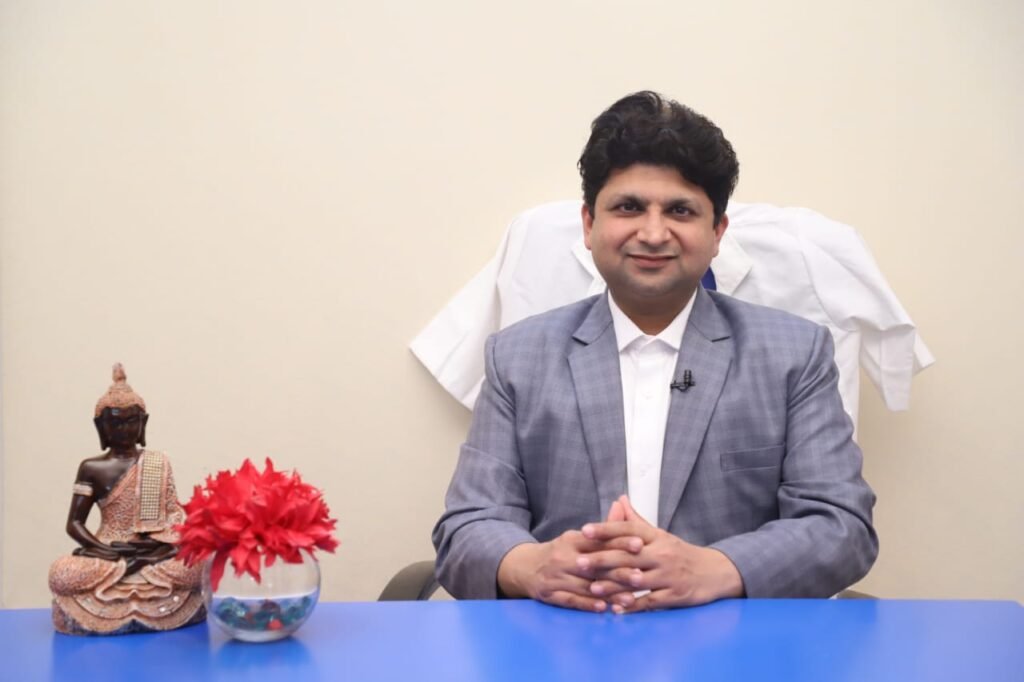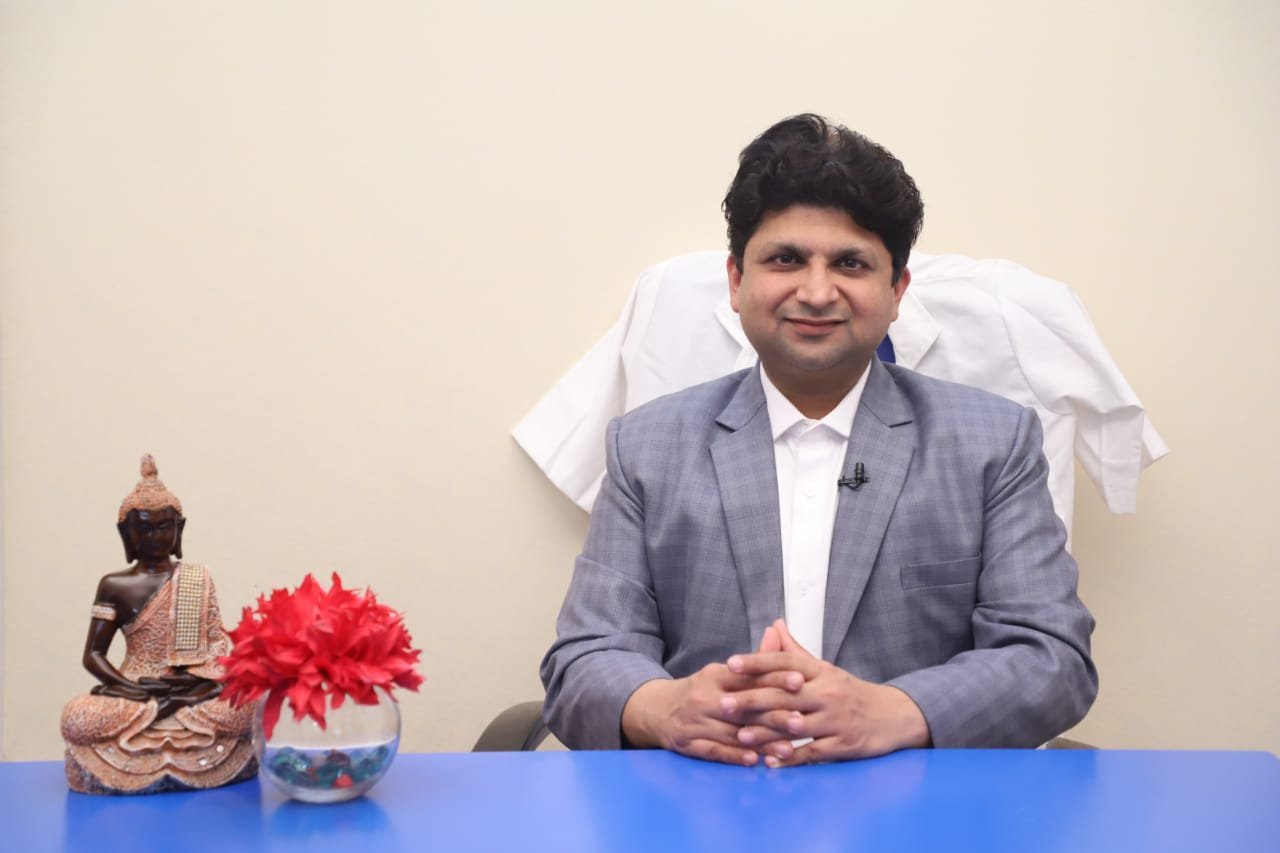 Male breast increment is increasing day by day while following an unhealthy lifestyle. Gynecomastia is one such medical condition where most men undergo increased breast size.
Men who are concern with the enlarged breast area therein have to get a consultation with expert Gynecomastia or male breast reduction treatment doctor in India.
Surgeons know how the condition needs to be treated. With this when you are searching for the right one, Dr Ashish Khare is here to help you. 
As there is the surgical and natural process through which men can clear their condition.
Upon the complete diagnosis, Gynecomastia is best treated with the liposuction and excision method.
These procedures will help to eliminate the excessive fat developed around the chest area.
On the other hand, it is a reason to occur because of the lack of nutrients then you should take a healthy diet.
Development of excessive fat or the glandular tissues, Gynecomastia can be embarrassing to face off.
The procedure should be discussed with experts so that you do not face any problems later.
Although some precautions need to be taken and for that, you have to talk to the one who is best at it.
Upon consultation with Dr. Ashish Khare, the best Gynecomastia treatment doctor in India, men will be at ease to make their condition treated.
Monday
8AM - 8PM
Tuesday
8AM - 8PM
Wednesday
8AM - 8PM
Thursday
8AM - 8PM
Friday
7AM - 10PM
Saturday
8AM - 6PM